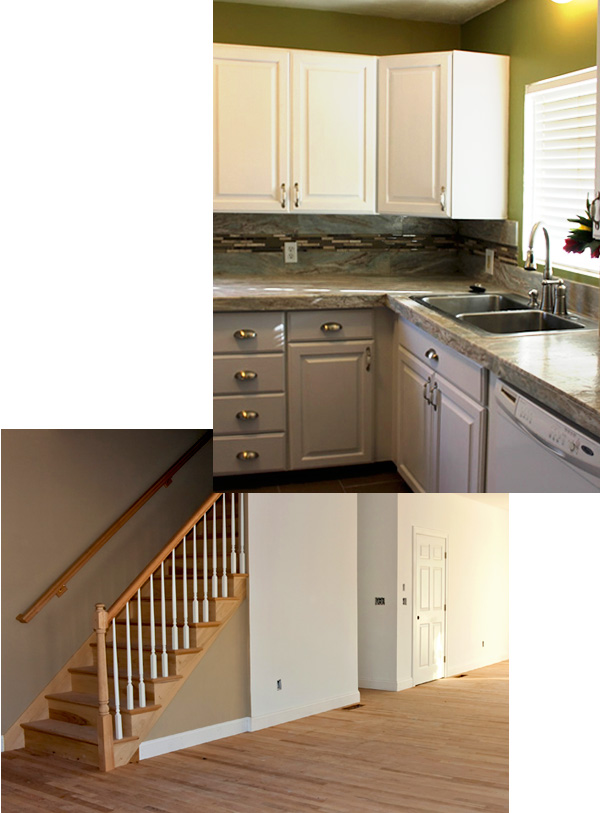 Dear Renter,
Are you tired of looking for a clean, well repaired home to rent? Look no further.
With over two decades in the business, we have helped hundreds of families find a rental property that they can call home, some for a year, and some for decades.
All of our properties, including condos and homes, are kept in top condition, with regular updates and repairs on paint, carpet, and wear and tear. Our philosophy is simple;
We offer beautiful, clean, desirable homes and condos at a fair price.
With homes located across Utah, we have a wide range of properties, ranging from cozy cottages, to large upscale properties.
Renting a home has helped our renters leverage their cash flow, transition through life's most challenging events, or provided a place to plant roots firmly in the community. Give us a call! Let us help you find your next place to call home.
Sincerely,
My HomeTown Properties
BENEFITS OF RENTING WITH US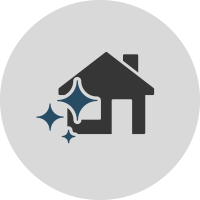 CLEAN & COMFORTABLE
Your home will be consistently updated to meet your needs.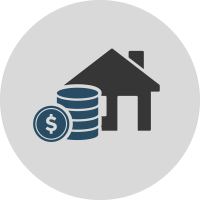 FAIR PRICING
Find a place that fits your budget and your lifestyle.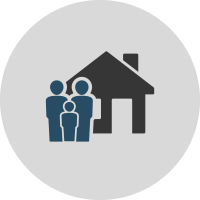 FAMILY FOCUSED
Feel a part of your community and create your ideal life.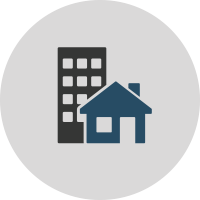 YOUR STYLE
 Choose a condo, single family houses, or deluxe residence.
SCHEDULE A WALK THROUGH
Enter your contact information and the property number you're interested in and we will get back to you right away.