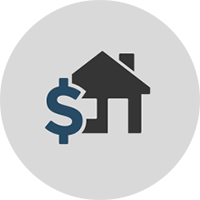 LEVERAGE YOUR CASH FLOW
Direct your monthly income toward a nicely-maintained property that you are proud to call home.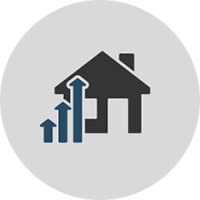 ENJOY YOUR NEIGHBORHOOD
Love where you live and live where you love. Find a new rental to call home by searching on this website.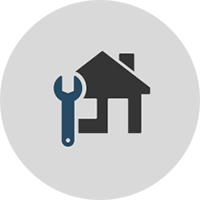 SAVOR WELL-MAINTAINED LIVING
We offer a nice selection of beautiful homes that are in great condition and updated regularly.
NICE, CLEAN HOMES AND CONDOS AT A FAIR PRICE.
Our rental properties are meticulously maintained and located in nice neighborhoods; all at reasonable prices. You won't just find a great house, you will find a new place to call home.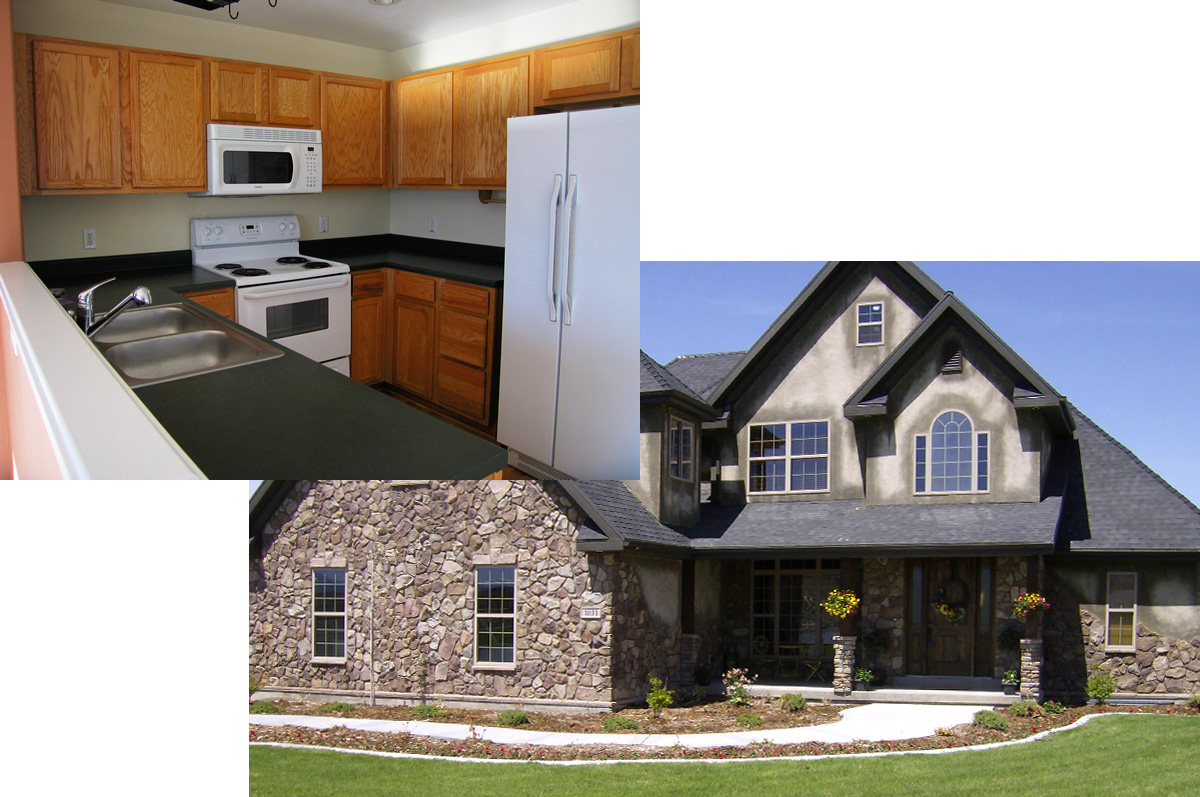 Find your next place.
We take a great deal of pride in the quality of our properties. You will feel comfortable and confident in your new home.
Tired of apathetic landlords?
We respond quickly to all of your maintenance needs, and look forward to developing a relationship with you.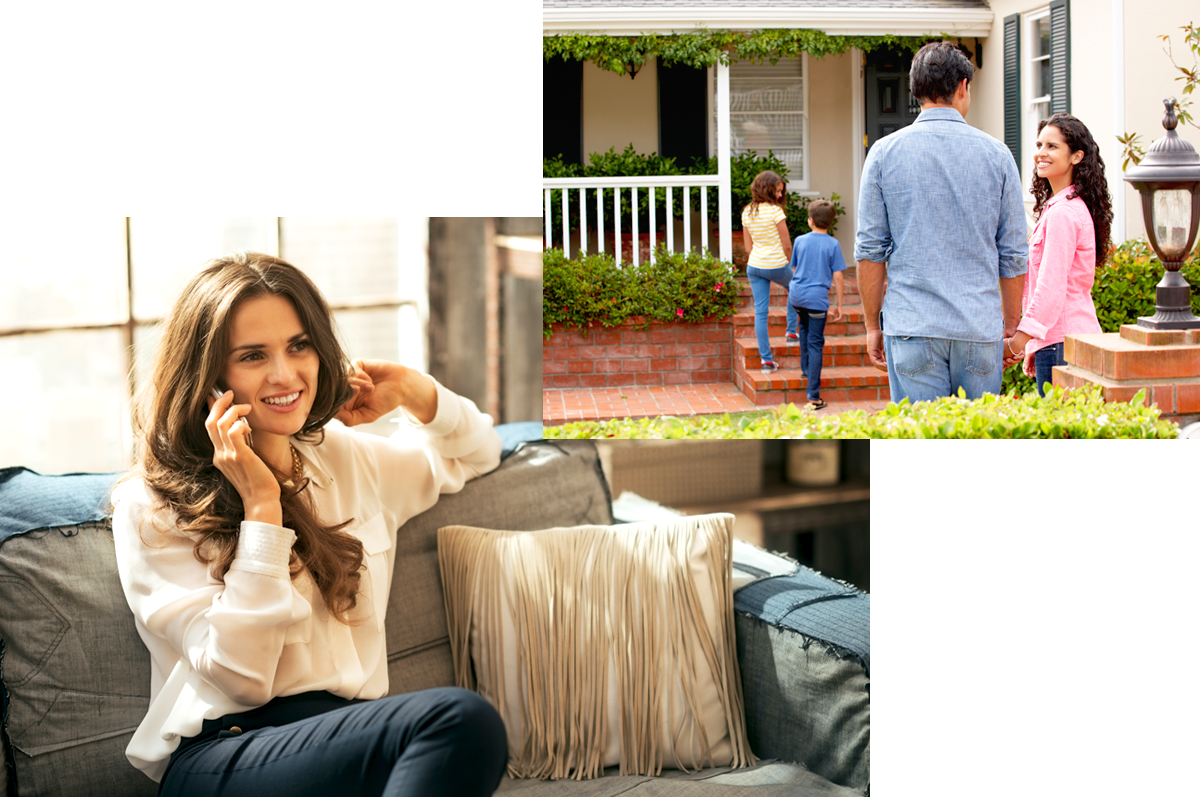 SCHEDULE A WALK THROUGH
Enter your contact information and the property number you're interested in and we will get back to you right away.